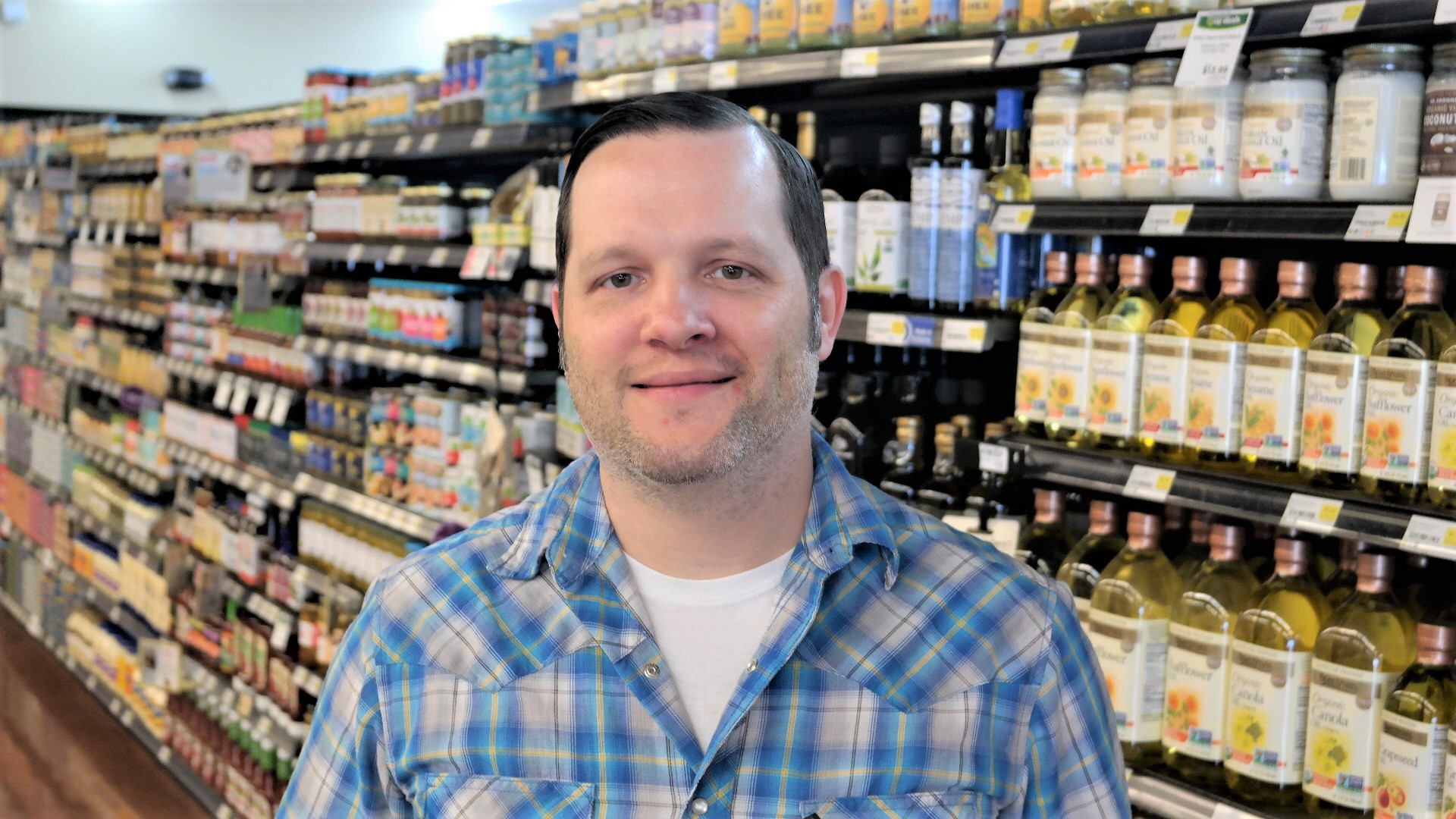 This past Sunday, Good Foods hosted the first of two scheduled Owner Town Hall Meetings to discuss the future of our Co-op following the publication of our Annual Owner Report. This was not the first time we've held such an event. The board began hosting these opportunities to further engage with owners in 2016 and has been scheduling them every four months or so in the Community Room.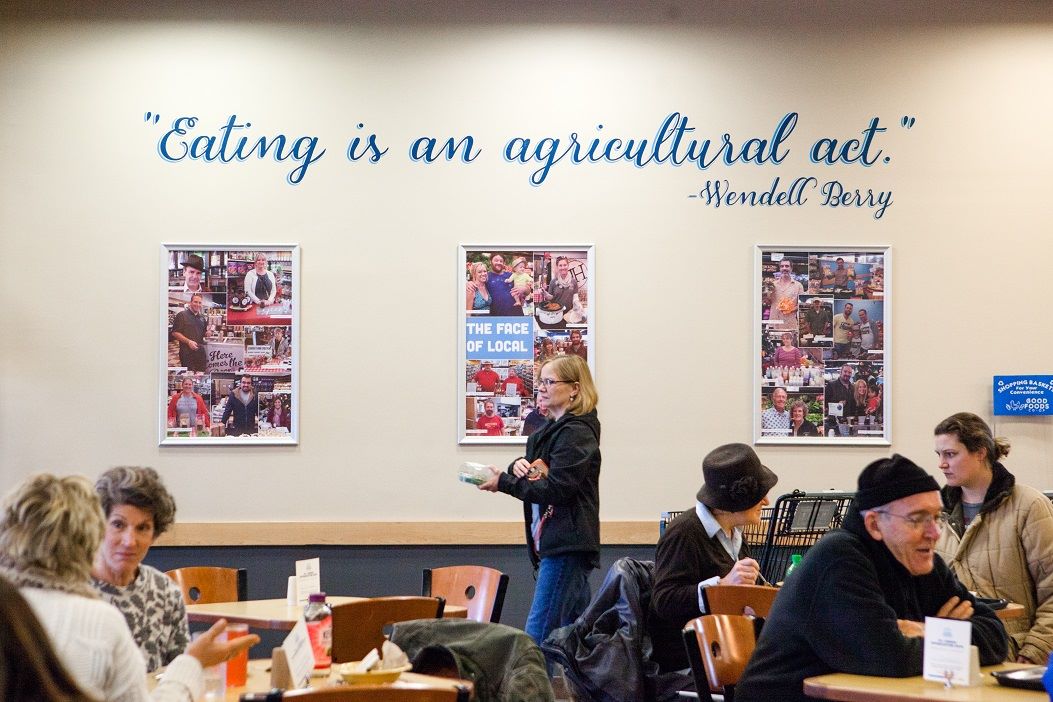 Past Town Hall Meetings have attracted only a handful of attendees, ranging from 2 to 6 owners.  This past Sunday, however, we had 26 owners packed into our Community Room along with five members of your board and myself; by far the best crowd we've seen yet.
As expected, the very first question was about the possibility of relocation and what areas the Co-op's board and management are considering.  While we fully anticipated this question would be on the top of everyone's minds, unfortunately we simply aren't able to talk about specific locations until we have a lease with contingencies in hand due to the possibility of competitors or other businesses swooping in and taking an opportunity out from under us.  I should also stress that no decision has been finalized and we are still assessing feasibility of a number of options.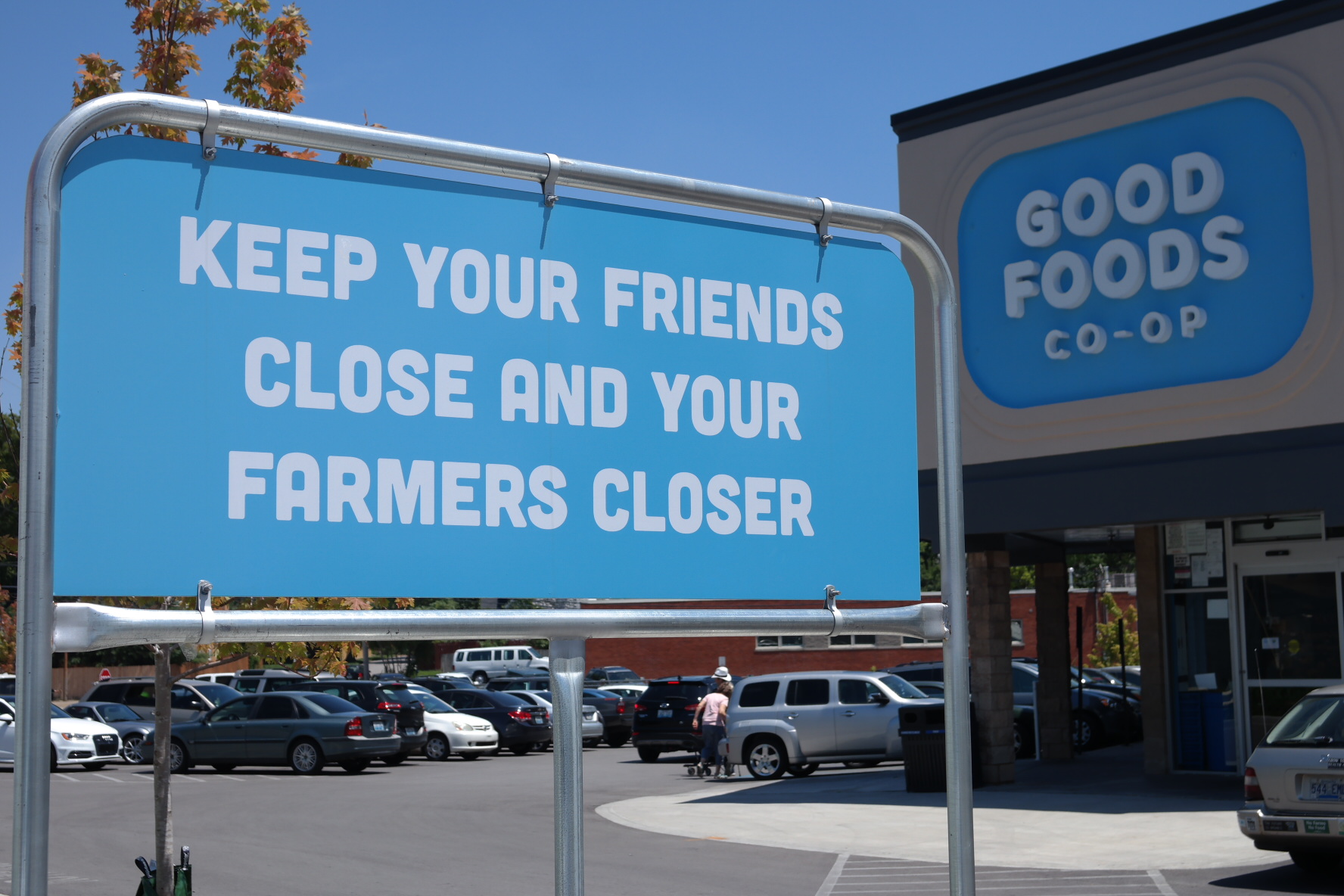 With that question out of the way, several owners expressed their desire to keep the Co-op on or near Southland.  We share that desire, of course—this has been a wonderful neighborhood for the Co-op for many years, and we would love to see this location thrive for many years to come!  Ultimately, the board will make a decision that takes into account both the current market opportunities and the needs of our owners and community stakeholders.
Throughout the meeting, we also discussed ways to improve the Co-op shopping experience, increase our profile and visibility in the community, improve efficiency, and increase owner and shopper engagement.  I heard some great ideas and was also able to answer some thoughtful questions posed by owners on these topics.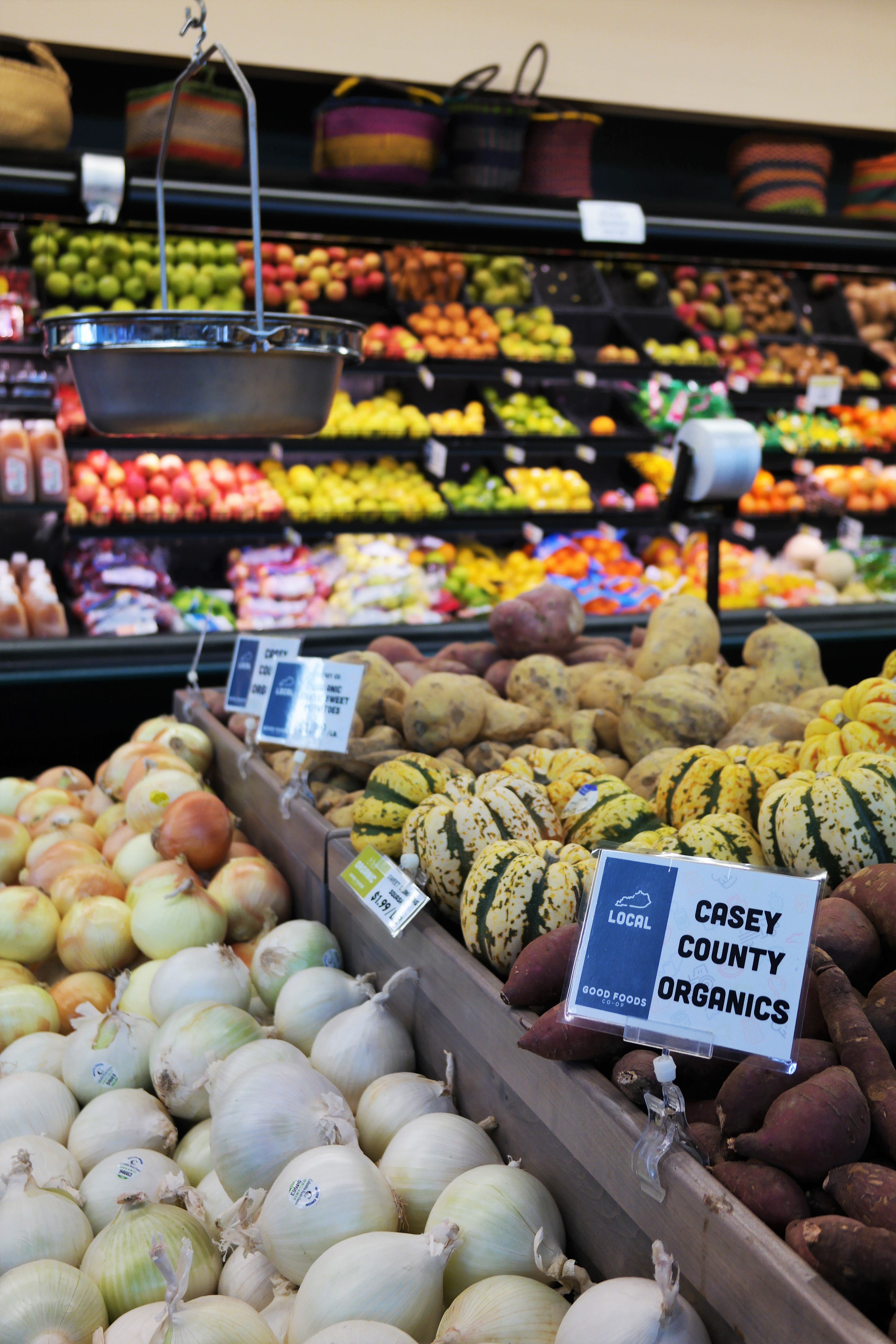 My biggest takeaway from the discussion was that there is a lot of support for Good Foods Co-op in this community.  The impact that the Co-op has in the lives of our owners, shoppers, farmers, producers and neighbors is important, and there is a strong desire among our owners to preserve and expand that impact.  It was great to see so many passionate and dedicated owners turn out Sunday to share their thoughts with their elected board members.  I was inspired by our owners participating in their shared cooperative enterprise through an active democratic process.  Events such as this are part of what makes your Co-op different from other businesses.  Owner participation is what has made the Co-op strong in the past, and it's what will make us strong again.
If you missed the Town Hall but still have questions or feedback for your Co-op's board or management, don't worry.  We will have another opportunity on Sunday, April 22 at 7 pm for owners to engage with their board and have a voice in shaping the future of Good Foods Co-op.  I hope to see some of you there!