This article was originally featured in the Spring Edition of our "Fresh Bites" owner newsletter. Since the arrival of COVID-19, local food has proven to be even more valuable as national supply chains encounter failures and hiccups. Thank you to our local producers who have helped to keep our shelves well-stocked!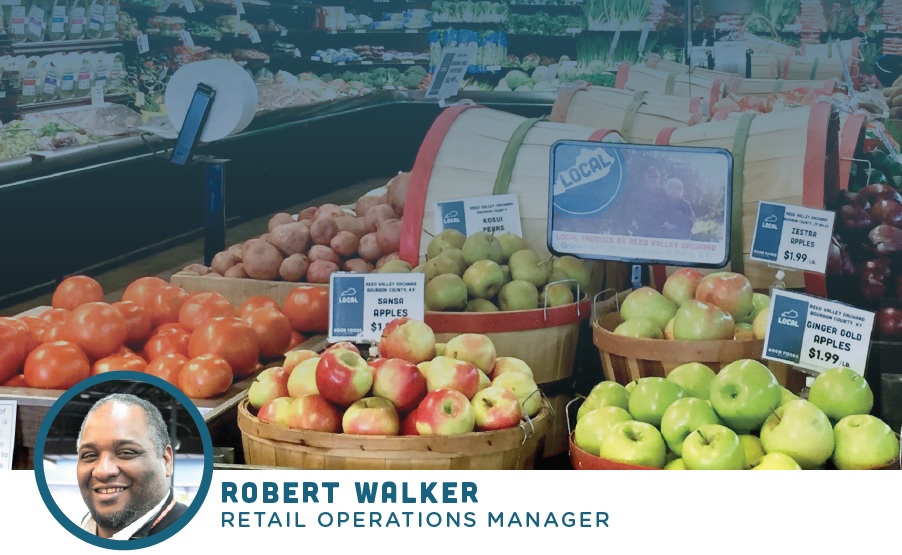 By Robert Walker, Retail Operations Manager
With the convenience of online shopping and pickup becoming more prevalent by the day, you may have asked yourself, "why shop with Good Foods Coop?" While many of our competitors have tried to imitate Good Foods Co-op by providing similar—if not the same—products that we provide, they're yet to emulate the Co-op's commitment and service to our customers, our local providers and to the community as a whole.
What sets Good Foods Co-op apart from our competitors is that your food dollars don't go to a corporate entity outside of the state of Kentucky, they stay right here in our community. Those dollars provide wages to nearly 100 employees while also ensuring that our 150+ local providers make a livable wage, allowing them to continue providing our community with the fresh, local foods we all love.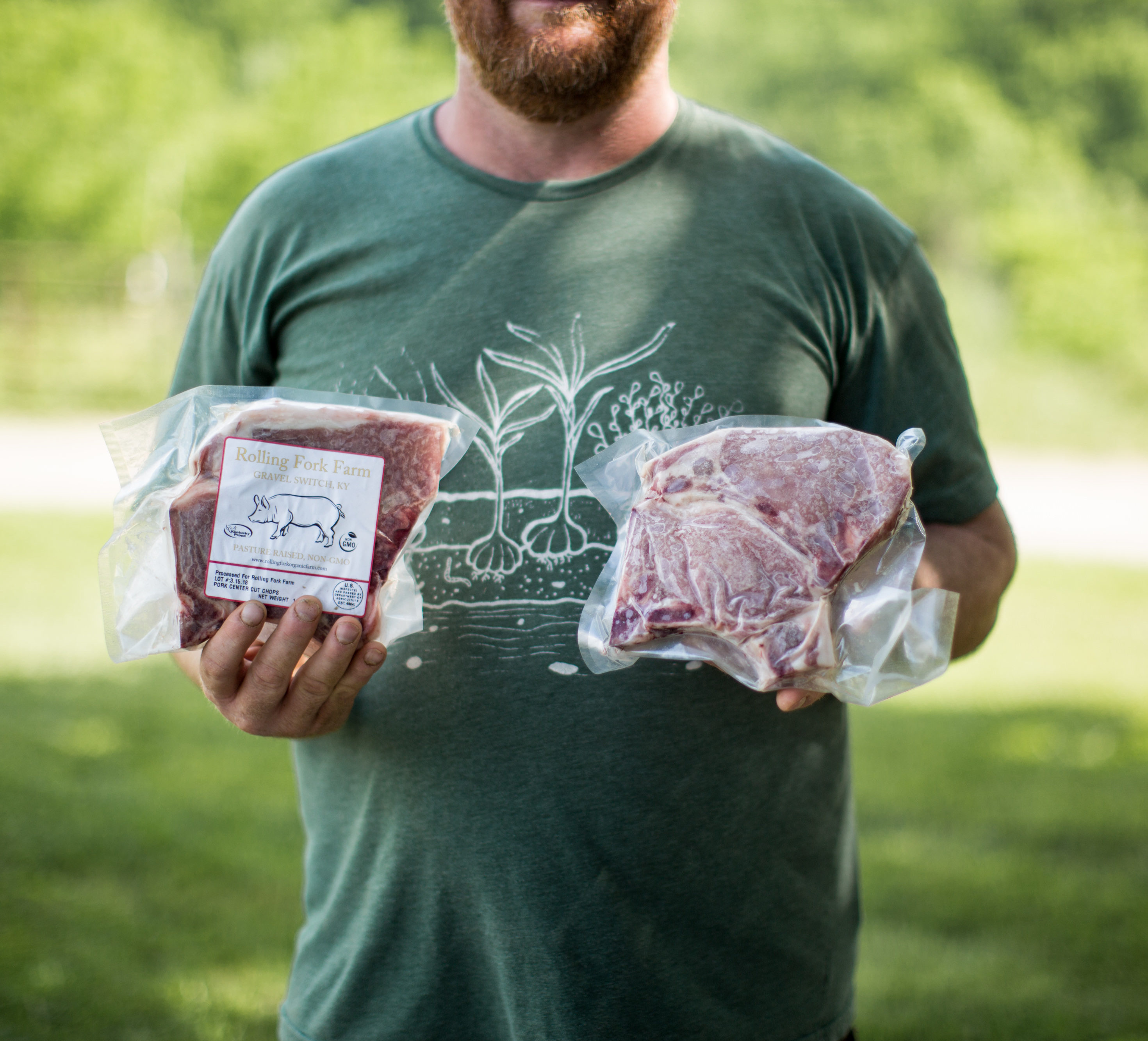 Speaking of local, when you shop Good Foods Co-op you can trust that anything marked local is an honest label, with that product coming from the state of Kentucky. Local isn't a profit-driven term we use loosely to sell more product; it's a foundational commitment from which we grew. By spending your food dollars with Good Foods Co-op you are not only building a robust economy but a dynamic community as well.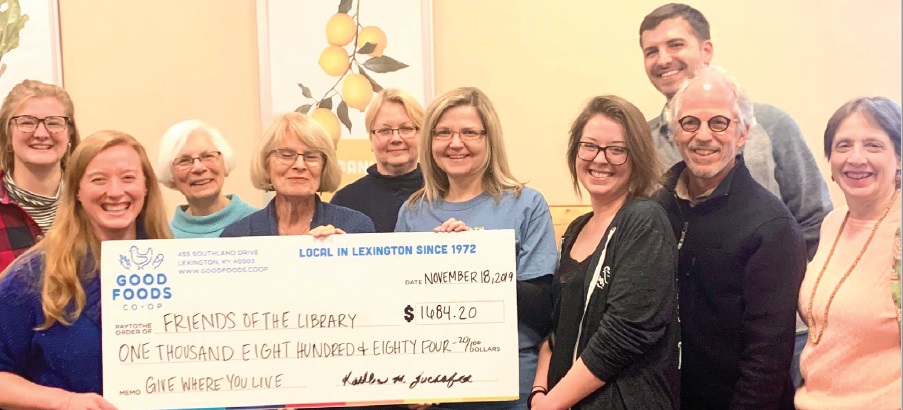 When you shop your Co-op you also nurture the community by allowing Good Foods to give back in meaningful ways. Our Give Where You Live program provides funding to local nonprofits who are doing tremendous work in our community. And the Co-op's commitment to the community isn't just monetary. When you shop Good Foods Co-op you are part of a team that has taken steps to eliminate food waste. We have donated literal tons of food to both GleanKy and Wolf Run Wildlife Sanctuary that would have otherwise gone to the landfill. Good Foods Co-op not only serves these large organizations but also small farmers that can pick up produce scraps to enrich the diet of their livestock (Charlie the horse and the hens of Chelsey's Eggs—pictured below—are frequent beneficiaries).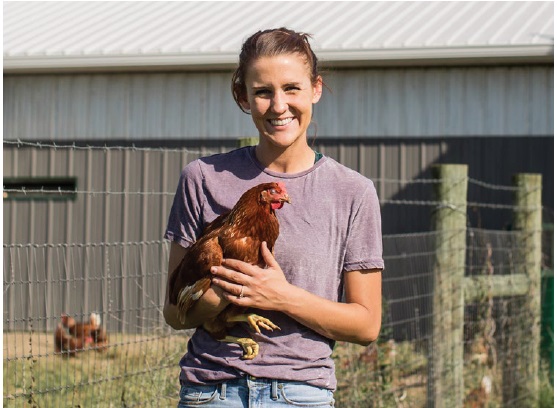 We all know that the major reason we shop multiple stores is pricing and product selection. Over the past year, we have worked hard to improve both of these areas and have found that we actually beat our competitors more often than not. We're continuing to work every day to ensure that Good Foods Co-op is your family's destination to find truly local, high-quality food you can trust at affordable prices.
So, why shop Good Foods Co-op? Because here, you're not just another transaction, you're part of our community.