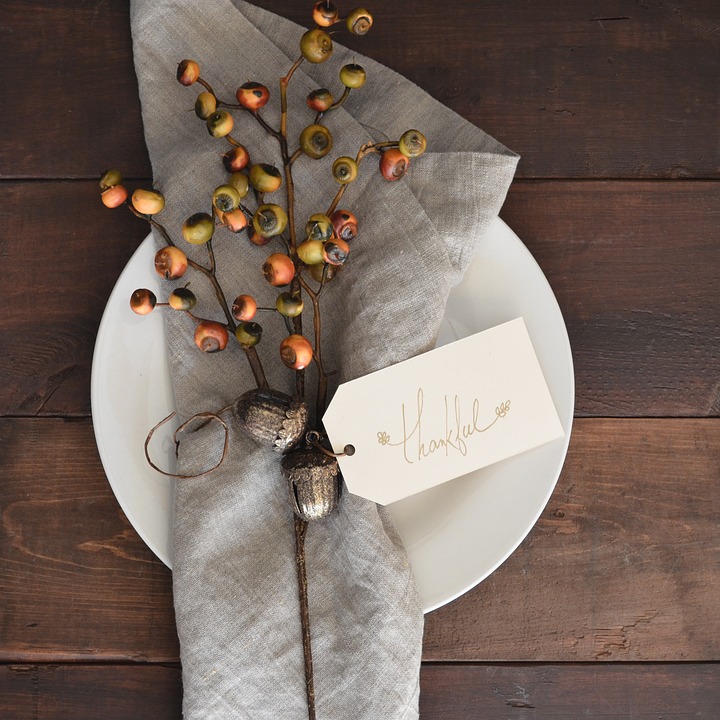 Thanksgiving tends to get lost in the shuffle of holidays. It doesn't have the costumes and candy of Halloween or the gift-giving and excitement of Christmas. Radio stations don't play songs about it and there are only a few movies about it, many of which aren't even good. Whether because of this oversight or in spite of it, it seems like we make up the neglect with eating.
For most of us, there are chances to eat with one or more branches of our own family, in-laws, friends, other friends, neighbors, co-workers and more. I already have plans to attend 3+ celebrations and the vast majority of the people I know are in the same boat. While this seems like an amazing situation to be in considering all the love and gratitude and whatnot, sometimes it can be hard to celebrate Thanksgiving your way because of the potential monotony. Fear not. Good Foods is here to help.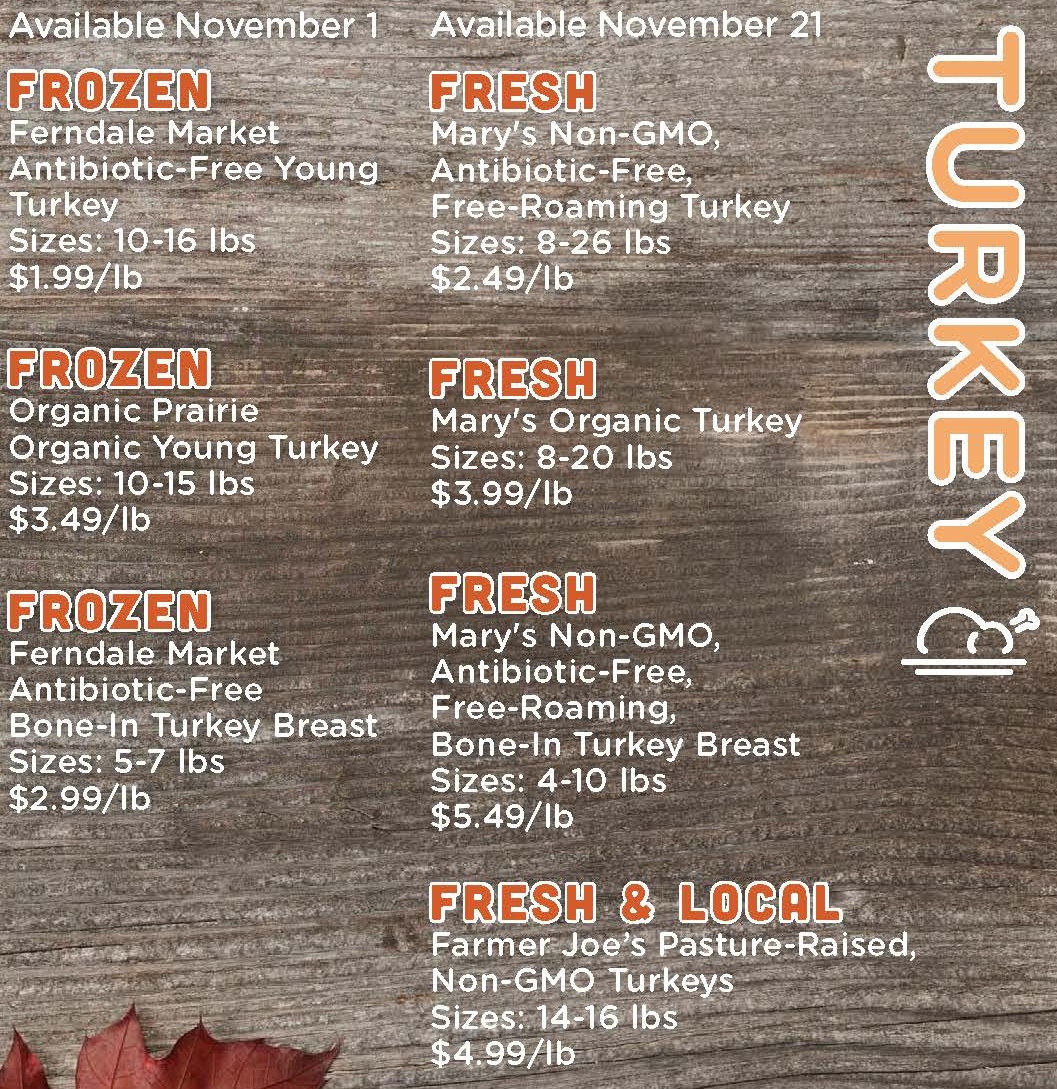 Start with the Good Stuff
While gratitude itself should be the main focus of the holiday, the food tends to take the spotlight. Different regions and cultures celebrate with different dishes, but typically tradition rules. A good, solid, traditional meal can make it easy to do Thanksgiving your way, if cooking is your jam. The secret to perfection is starting with the best ingredients.
Our turkey options include local, antibiotic-free, organic, free-roaming, pasture-raised, non-GMO and several combinations of those. We have local and organic vegetables for your side-dish-making pleasure. You can get local bread, local cheese, local everything you need. In next week's blog, we'll even show you how to make a whole Thanksgiving dinner from local ingredients.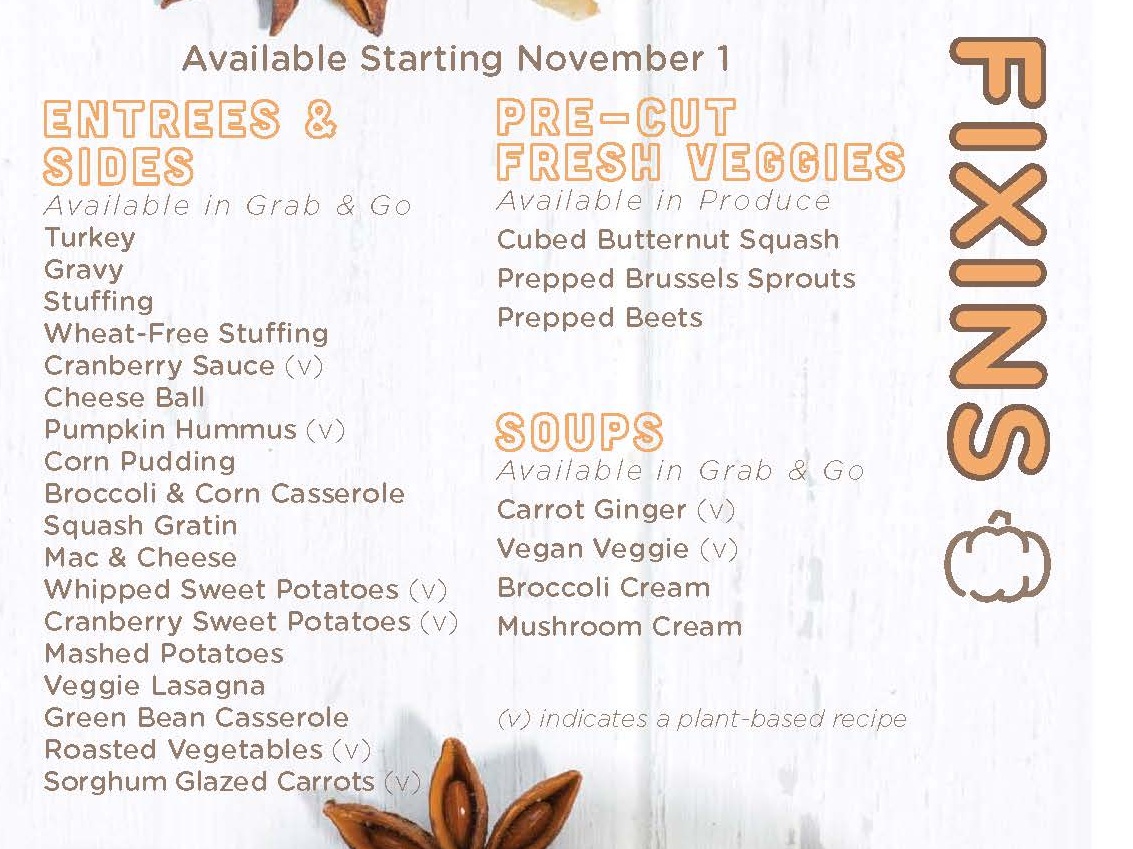 Let Someone Else Do the Work
While I am a sucker for a traditional meal, the thought of baking five pies from scratch or mashing gallons of potatoes does not grow gratitude in my heart. For special eating occasions, I like to set aside an afternoon and carefully select all of my ingredients and lovingly prepare a dish or two even if it takes several hours and significant effort. I enjoy the challenge of setting a meringue or folding in cheese. Just not more than once a month.
Once I've contributed to my first Thanksgiving dinner, I'm ready to let someone else do the work. That's why I love our Grab & Go options. All of the favorites are available and they're all made from scratch, but all I have to do is pick out what I want, pay for it and possibly put it into another dish so I can pretend like I made it. If Thanksgiving your way requires even less work than that, join us for our annual Thanksgiving meal. We'll transform our hot bar into a traditional feast from 10 am to 4 pm Thanksgiving Day, so grab the family and come on down!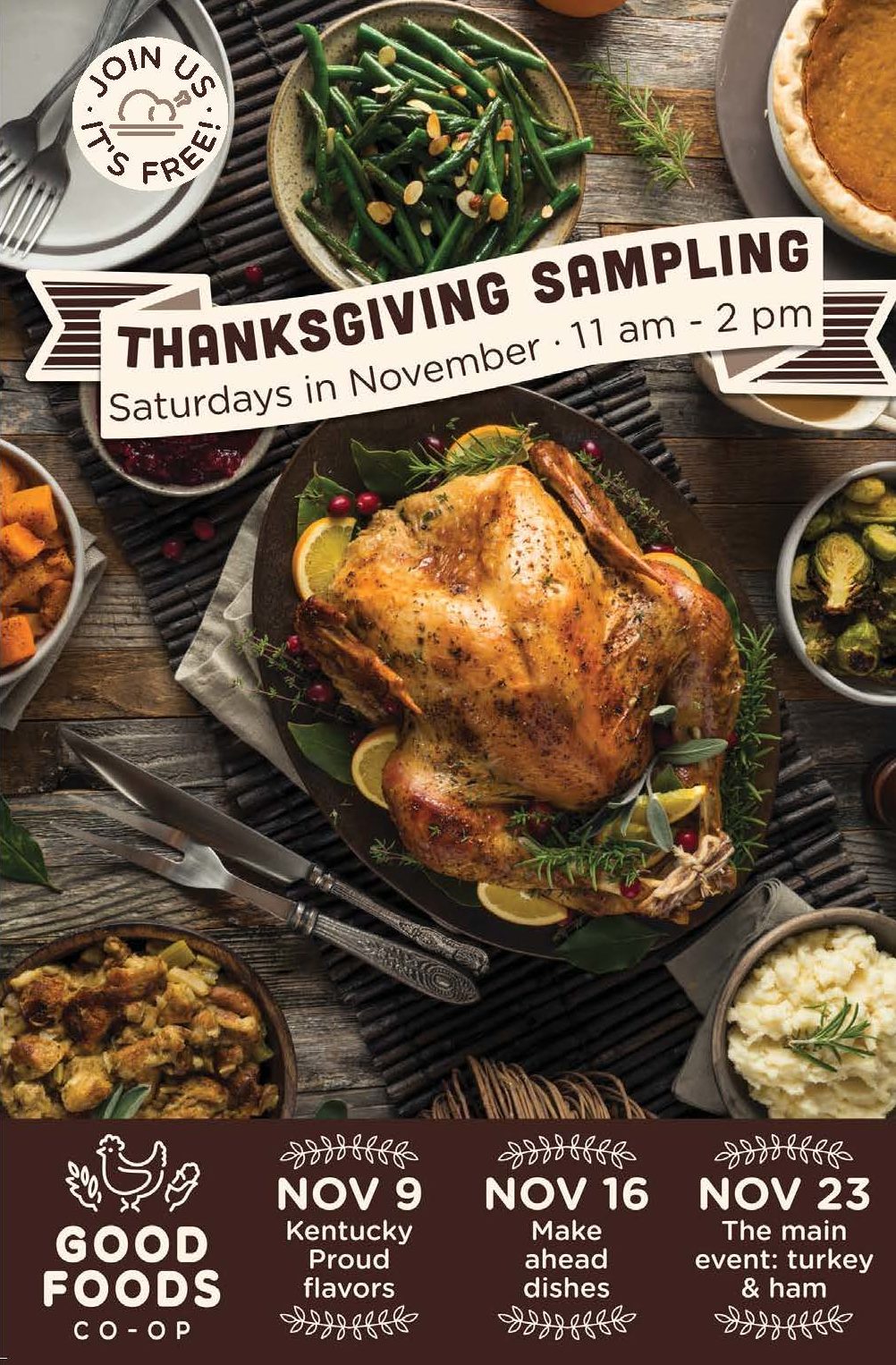 Try a New Twist
I love a good sweet potato casserole (and broccoli casserole and cranberry relish and pumpkin pie and mashed potato) as much as, and probably even more than, the next person, but even my love for food wanes when I eat the same thing five times in a seven-day period. Between the multiple feasts and the leftovers, there comes a point every year when I think I would be totally content never seeing another slice of turkey again. Fortunately, help is on the way.
This Saturday, we've invited the people who supply our store with local goodies to offer samples just like every Saturday, but now there's a holiday theme. They're whipping up their own versions of Thanksgiving favorites for you to try. Want to taste macaroni and beer cheese, granola stuffing, gooseberry chutney turkey sandwiches and more? Come see us on November 9th from 11:00 to 2:00, and we'll help you figure out how to do Thanksgiving your way!