DIY gifts are not only cost-effective, they are very personal gifts that can be customized for the recipient. Many of the ingredients you need to make amazing food and body care gifts can be found for great prices at your Co-op! We asked our crafty staff for their favorite DIY gifts and how to make them. Here's what they shared: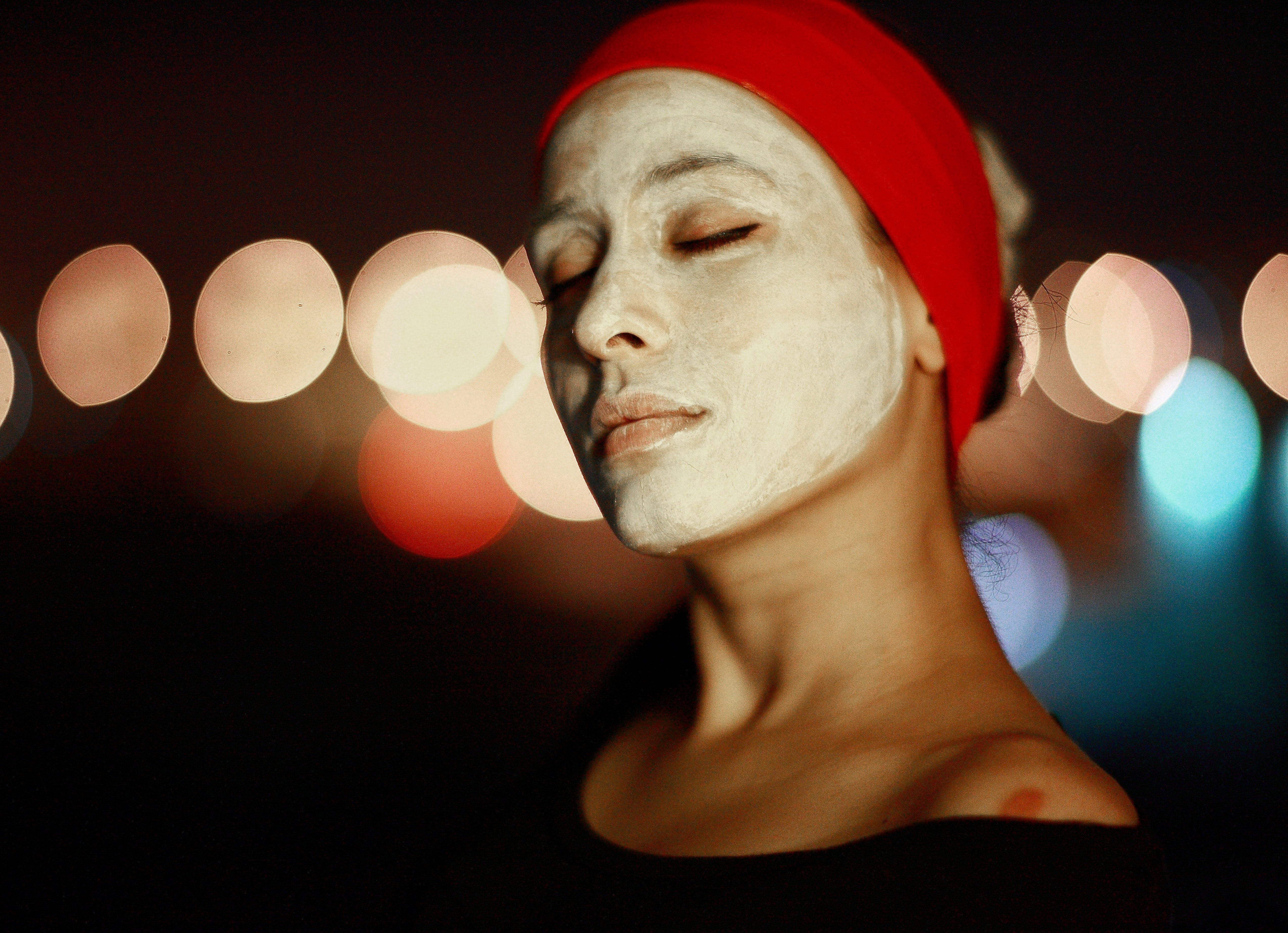 Preheat the oven to 350 degrees Fahrenheit and line a large, rimmed baking sheet with parchment paper.
In a small bowl, combine the orange zest and sugar. Use your fingers to rub the zest into the sugar until it's bright orange and very fragrant. This step will ensure that your granola is infused with orange flavor.
In a large mixing bowl, combine the oats, almonds, salt, cinnamon and orange sugar. Stir to combine. Pour in the olive oil, honey and vanilla, and mix well.
Pour the granola onto your prepared baking sheet. Spread the granola into an even layer. Bake for 19 to 23 minutes, stirring halfway, until the granola is turning lightly golden in color. The granola will crisp up as it cools. Press the warm granola with the back of a spatula to encourage chunks.
Let the granola cool before stirring in the raisins and breaking up the granola into chunks as necessary. Store the granola in an airtight container at room temperature for 1 to 2 weeks, or keep it in the freezer for longer shelf life.
Lauren's Bourbon Vanilla Extract
With the price of vanilla fluctuating wildly due to shortages, giving vanilla extract as DIY gifts is especially appreciated and valuable. Better yet, making it is incredibly easy. Split the vanilla beans (available in with our bulk herbs & spices) if you like having the little vanilla flecks in your extract, or keep them intact for fleck-free.
Bourbon as a base adds a nice Kentucky flair to your gift, but a basic vodka works too. Get the cheap stuff. We want a high proof. Let the extract develop over a few weeks before using. The gift recipient can add more booze to the bottle and then new beans as the old ones stop giving off color and flavor.