We're celebrating the promise of regrowth, reemergence and renewal that comes with spring! In our latest newsletter you'll find plenty of recipe ideas using ever-versatile eggs, solutions for filling your family's plates with nutritious foods and we also take a moment to recognize some of the Co-op's most treasured team members.
In our Annual Owners Report, you'll get the very latest updates from our General Manager and Board President, as well as get to know board candidates and Give Where You Live nominee organizations. Make sure to cast your ballot online before April 21!
Click on the photo to check it out. Our digital edition is best viewed on a desktop using fullscreen mode.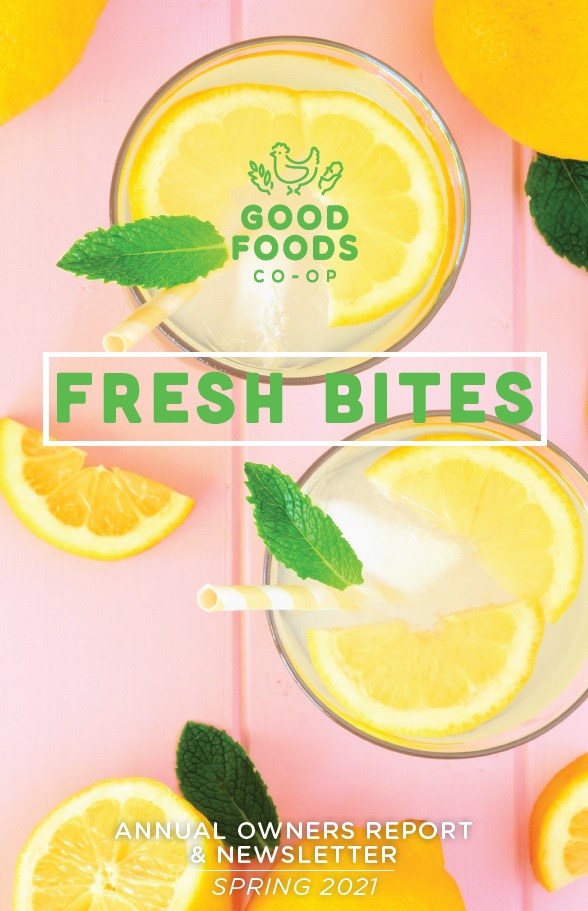 Don't forget to CAST YOUR BALLOT in the annual election, and then RSVP for the ANNUAL OWNERS MEETING to hear the results!