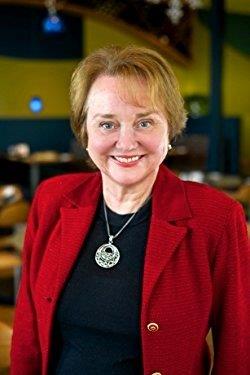 This post was written by guest blogger Sylvia Lovely, a Lexington restauranteur, radio show host, author, speaker and teacher, for our upcoming online class in partnership with the Carnegie Center for Literacy and Learning, "Writing the Stories of Your Life", happening via Zoom as a 3-part workshop starting April 7th. 
"Start writing no matter what. The water does not flow until the faucet is turned on." —Louis L'Amour
Welcome to 2021 and welcome to the ending of a challenging 2020. Get excited for new possibilities! Start the new year with a clarion call to "turn on the faucet" and let the water flow in the form of writing and sharing the story of your life. Join me on Wednesdays — April 7th, 14th and 21st — for the three-part workshop "Writing the Stories of Your Life" from 6:00 until 7:30 pm via Zoom. The class is offered by Good Foods Co-op in partnership with the Carnegie Center for Literacy and Learning, two great local institutions. The cost is $33 for Co-op members and $39 for non-members. Go to the event page and sign up today!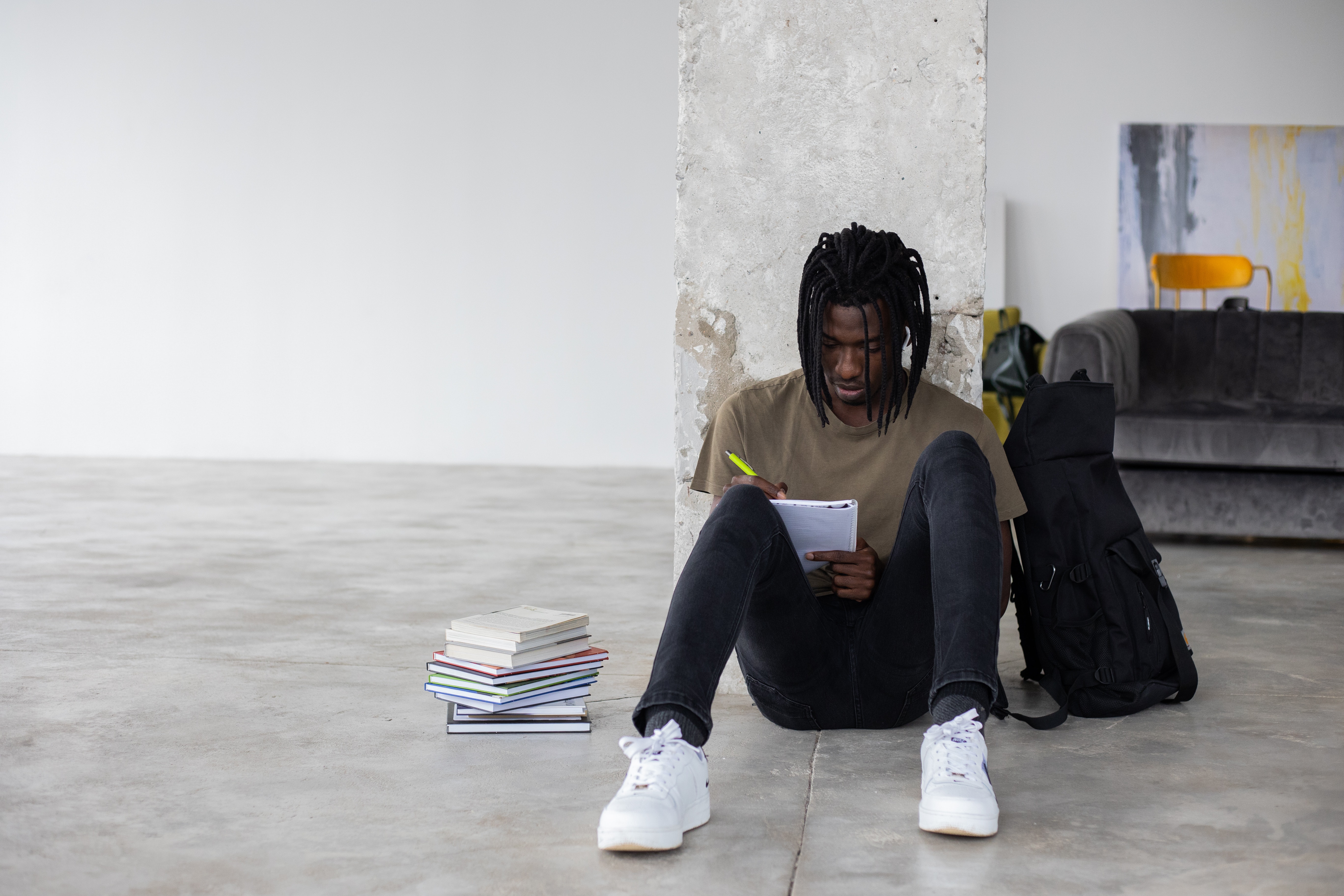 The class is open to participants at all levels from beginners to more experienced writers. Like the old-fashioned one-room schoolhouses, everyone pitches in to respond to each writer's needs. We take up topics such as why stories are important, finding your stories, how to focus and sustain your writing, and more. Assignments can range from writing about a childhood memory to an interview of someone whose courage and values made the world a better place.
Because I enjoy getting to know each writer individually, I have added an optional conversation at no additional cost in between class sessions to explore your writing goals. Those goals can be to leave a legacy for children and grandchildren, to be published or to simply engage in the pure joy of writing with no specific purpose. The sky is the limit.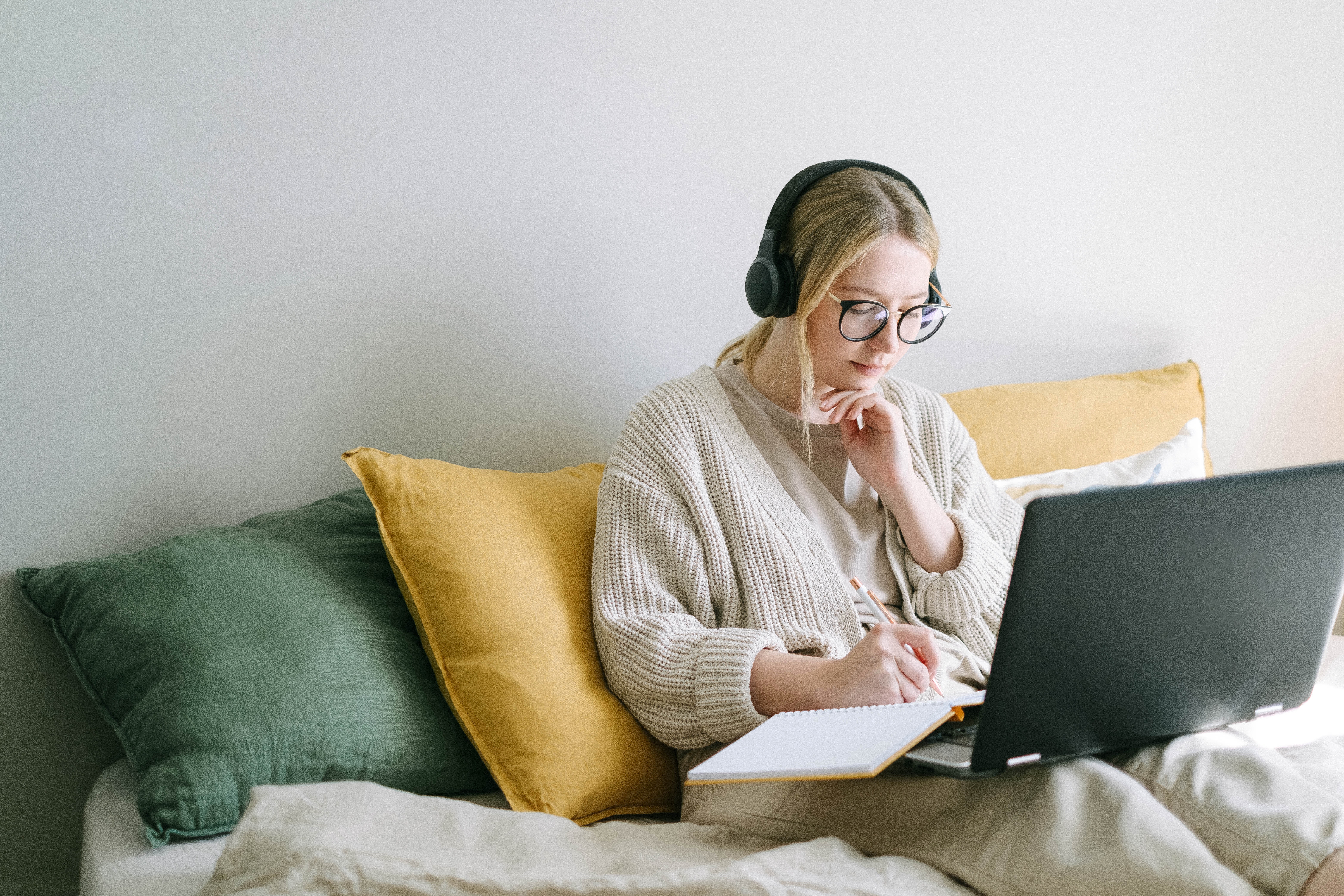 I note that if this class is like the others, you will form lifelong friendships. Come on and join me on Wednesday evenings in April. As Maya Angelou observed, "There is no greater agony than bearing an untold story." Don't hesitate for a moment to write and share yours.
Questions for Sylvia? You may email her at sylvia@sylvialovely.com or call (859) 229-9044. You can also follow her on her Facebook page, Connecting Our Voices.