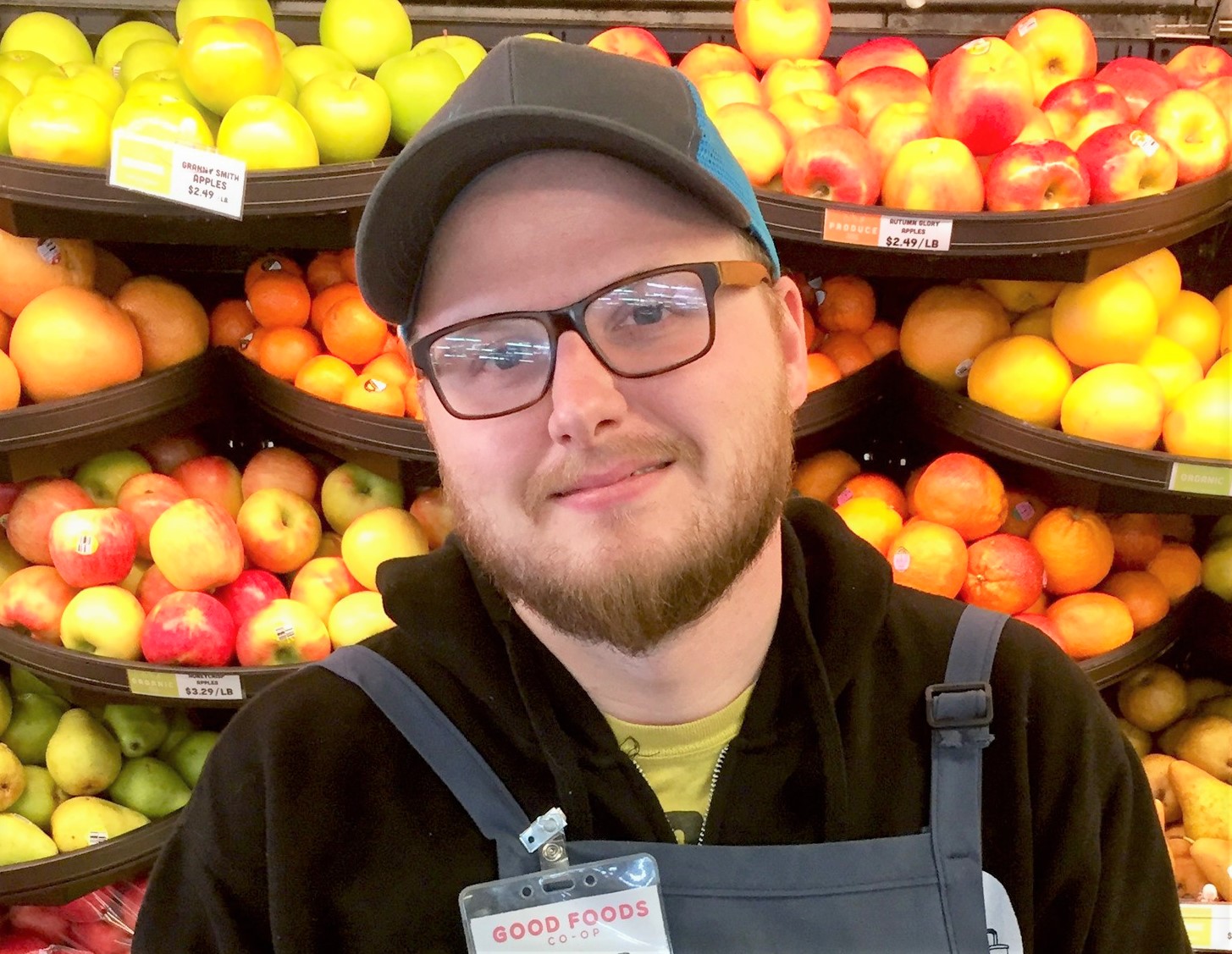 This article was written by our God of Guac and Produce Buyer Extraordinaire, Richard Vanderpool (pictured right).
Did you know that 29% of Americans pick fall as their favorite time of year? I mean, what's not to love? The kids are back in school, the days are cooler and you can practically feel the air thicken with the arrival of all things pumpkin spice. It's a magical time, for sure, but let's not forget the real reason for the season: It's garden harvest time.
For those of us who have kept up with our gardens in spite of the oppressive heat (and the rain. What was up with all of that rain?!), it's time to reap what we have sown. Autumn brings forth a whole turnip truck of delicious goodies and we would be remiss to let a good seed go uneaten. Without further adieu, let's dig into what types of tasty treats you can cook up without stepping out of your backyard (or our produce department, for our non-gardening friends):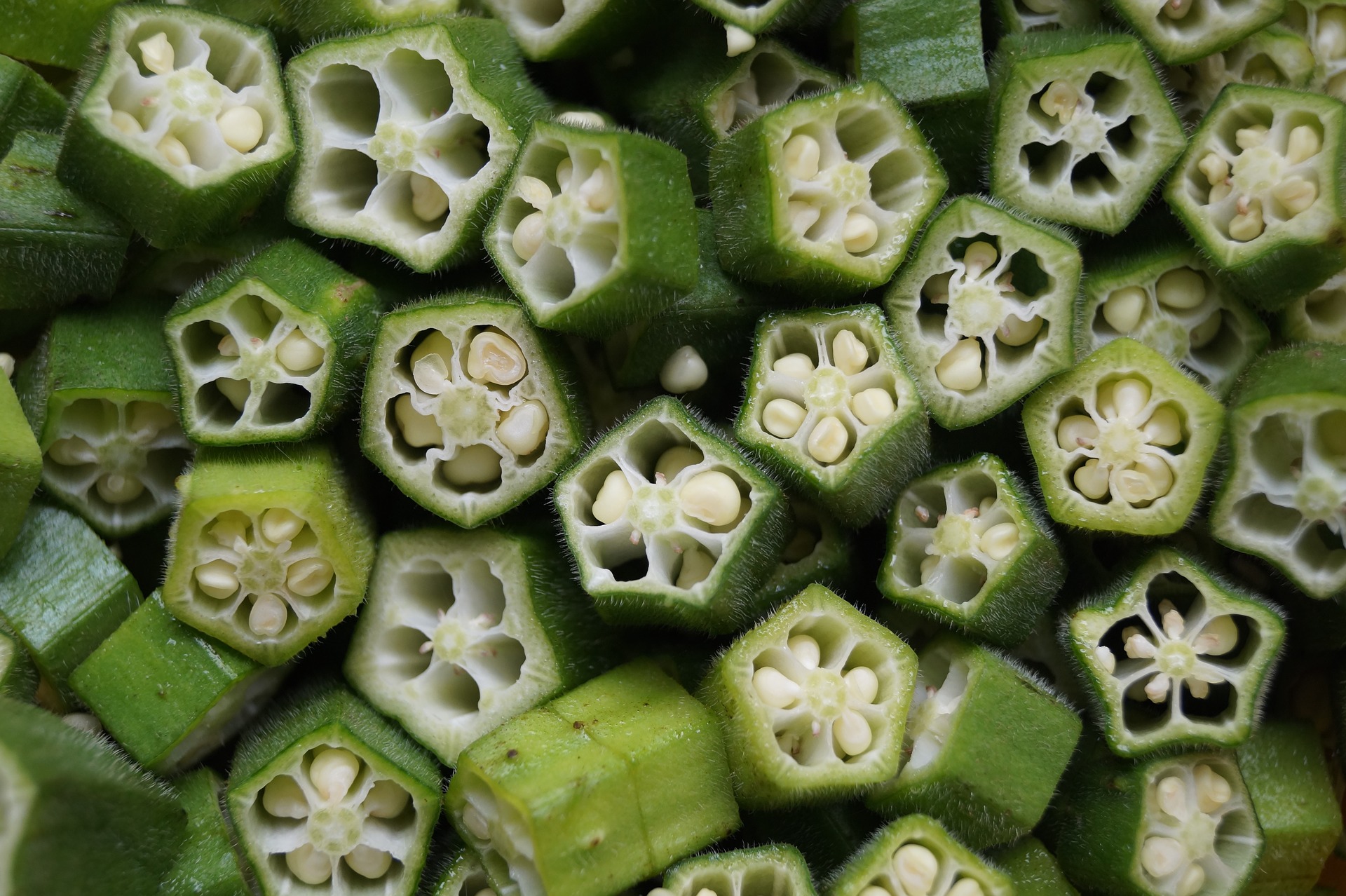 Okra: A small, spear-shaped green veggie with a mild taste, okra resembles a pepper and has been cultivated as a food source for hundreds of years. The health benefits of okra include its ability to improve digestive health, manage diabetes, reduce fatigue and increase endurance levels. It also helps reduce stress and lowers cholesterol as well as triglyceride levels in the body.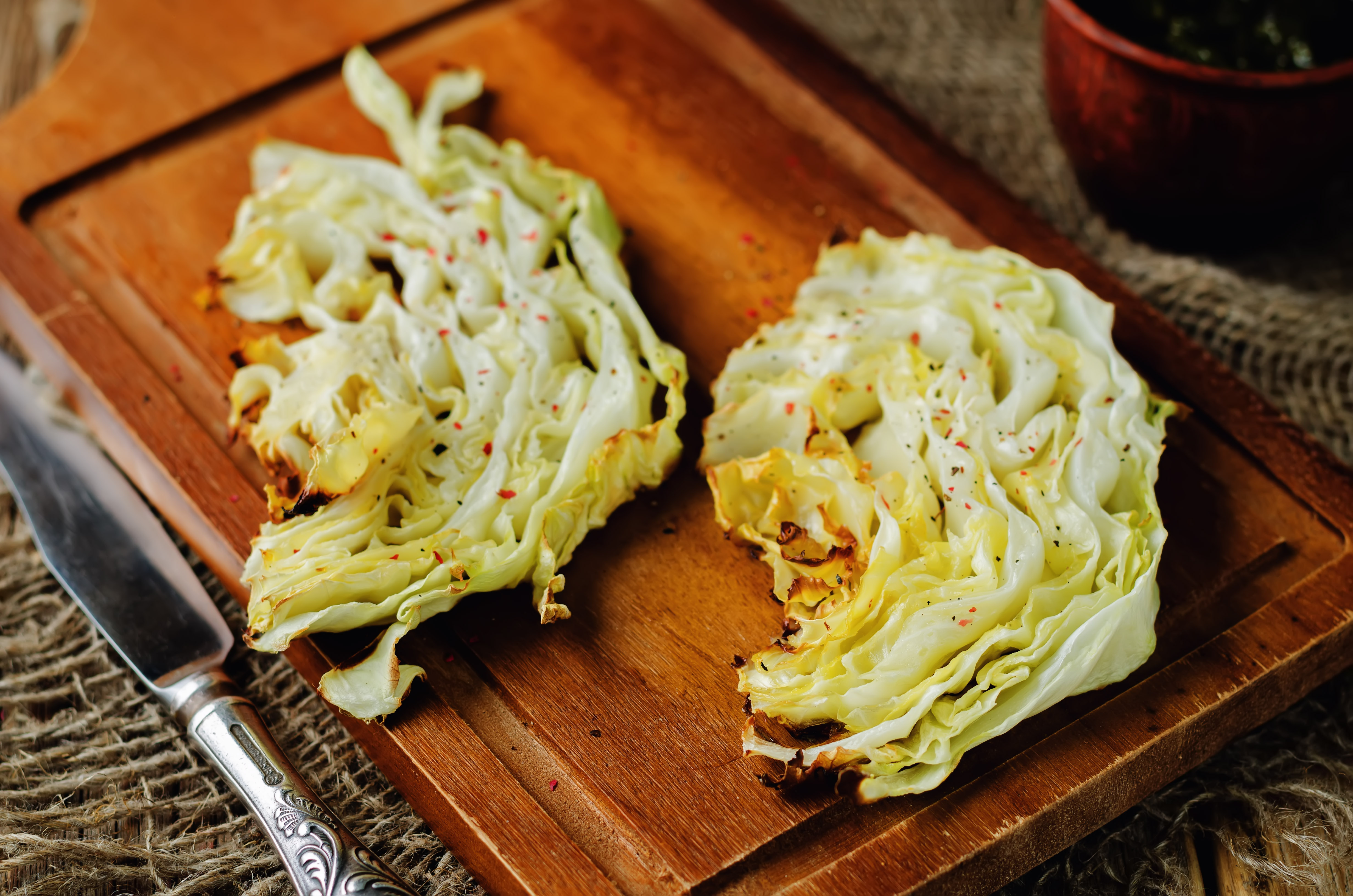 Cabbage: The inexpensiveness and health benefits of cabbage earned it its nickname "drug of the poor" during the Middle Ages. If you are truly trying to improve your diet, adding this cruciferous vegetable to your meal plan is a good place to start. The benefits of cabbage range from weight loss and improved digestion to better skin and shorter hangovers. Truly a marvelous crop!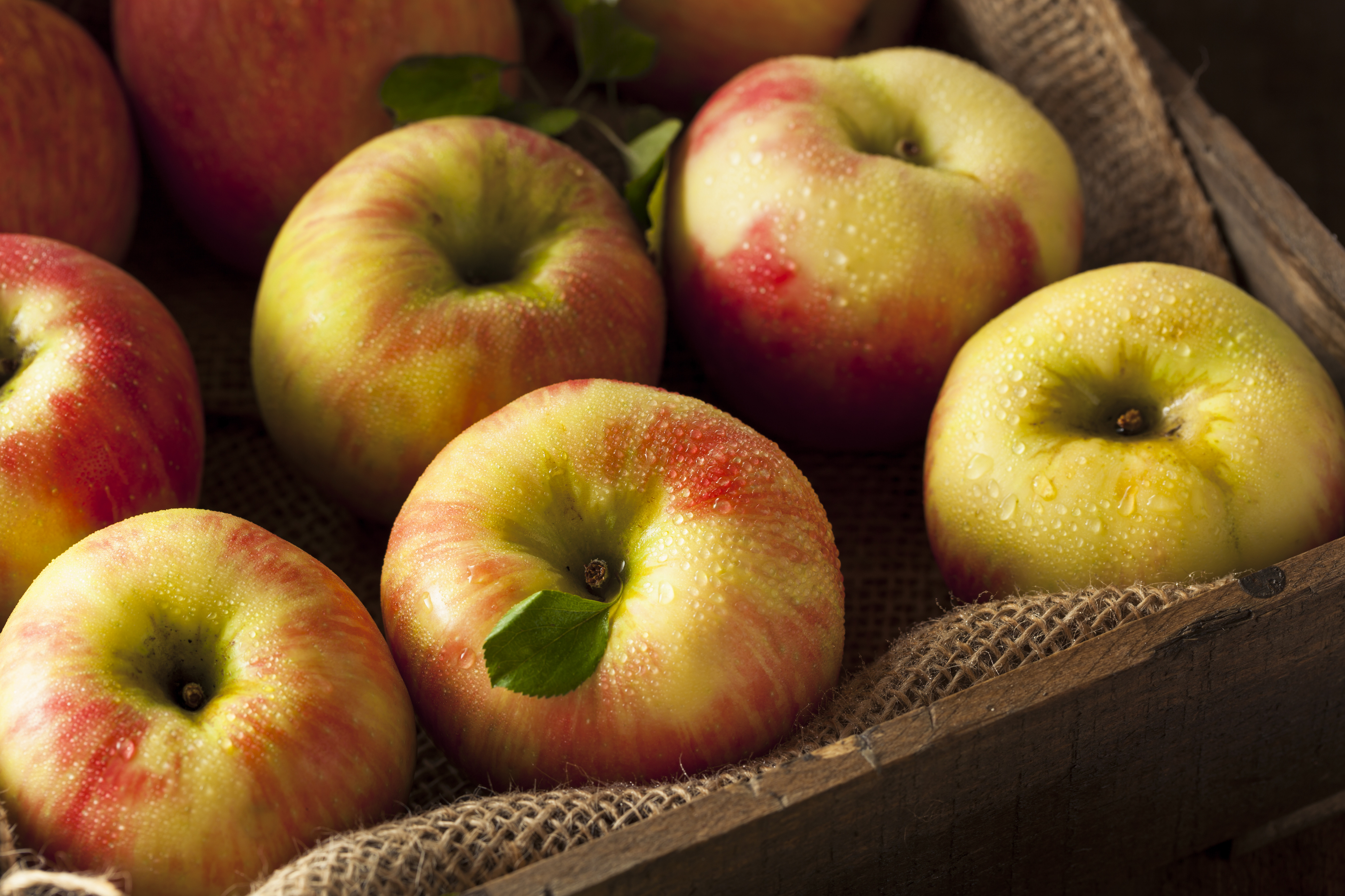 Apples: If you're lucky enough to have an apple tree in your yard, prepare to be bombarded with these crisp and delicious flying missiles! Make sure you pick your apples before they fall, though, for the best flavor, texture and storage life (pro tip: keep the stem intact). Besides keeping away doctors and being a classic gift for teachers, apples are extremely rich in important antioxidants, flavanoids and dietary fiber. Try eating an apple prior to exercising to supercharge your body with necessary ingredients to keep your muscles going and growing.
Now that we've taken a quick peek into the wide world of fall produce, let's take a look at a delicious way to get some of these vivacious veggies out of the ground and onto the dinner table. Here's the recipe for an okra gumbo that's a fall favorite in my house. For the carnivores among us, feel free to add chicken, sausage, and/or crawfish between steps 1 and 2.
Okra Gumbo
Recipe adapted from Allrecipes.com
Cook time: 1 hour, 15 minutes ; Servings: 8
Ingredients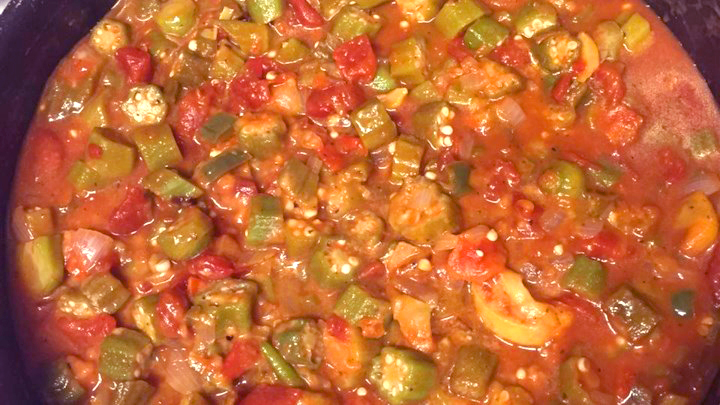 1 tablespoon vegetable oil
1 clove garlic, minced
1 medium onion, finely chopped
1 medium green bell pepper, finely chopped
1 pound fresh okra, sliced
8 ounces fresh mushrooms, sliced
1 (14.5 ounce) can diced tomatoes with juice
1 (6 ounce) can tomato paste
2 bay leaves
1 teaspoon salt
1 teaspoon ground black pepper
2 tablespoons vegetable oil
2 tablespoons all-purpose flour
Directions
1) Heat 1 tablespoon oil in a large saucepan over medium heat. Stir in garlic, onion, and green bell pepper, and saute until tender. Stir in okra, mushrooms, diced tomatoes and their liquid, tomato paste, bay leaves, salt and pepper. Cook, stirring occasionally, 40 minutes.
2) Heat 2 tablespoons oil in a medium skillet over medium heat. Stirring constantly, add flour, and cook 2 to 5 minutes, until a golden brown roux has formed.
3) Spoon the roux into the okra mixture, and continue to cook, stirring occasionally, 5 to 10 minutes, until thickened.
As if you needed another reason to enjoy Kentucky's fall harvest: owners get triple rewards points for any produce purchases through Saturday, September 14th. If you want more information about Owner Rewards or you want to become an owner, stop by our Hospitality Desk.